Blast kills Chinese nationals in Pakistani city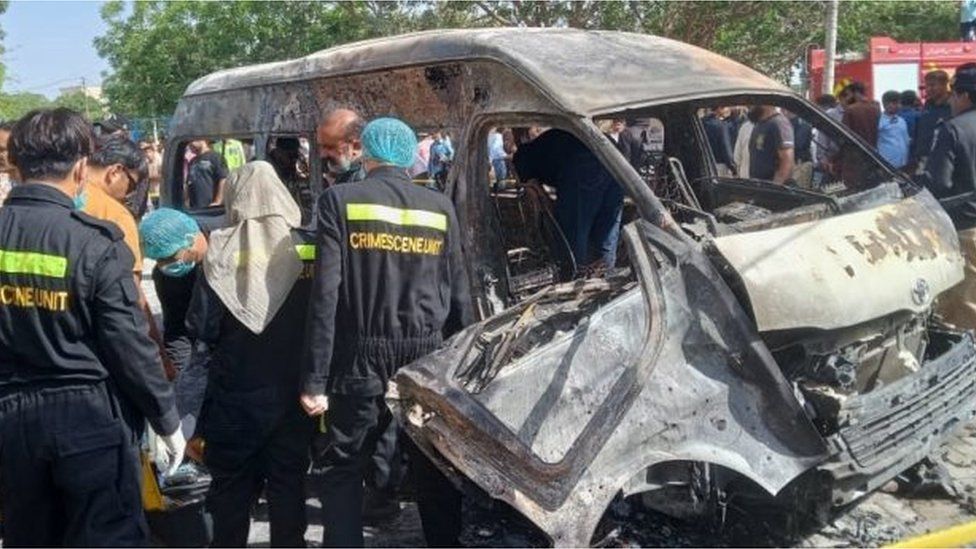 Three Chinese nationals and their Pakistani driver were killed in an explosion in the southern city of Karachi, police say.
The blast ripped through their van, injuring at least four others near the university's Confucius Institute.
Police have yet to determine the cause of the blast – but the separatist Baloch Liberation Army said the van was attacked by a female suicide bomber.
The group opposes Chinese investment in Pakistan, saying locals do not benefit.
If confirmed, it would be the first time an attack by the group has been carried out by a female militant.
The group has targeted Chinese nationals on a number of occasions, as has the Pakistani Taliban.
China is heavily involved in large infrastructure projects across Pakistan, including in resource-rich Balochistan province.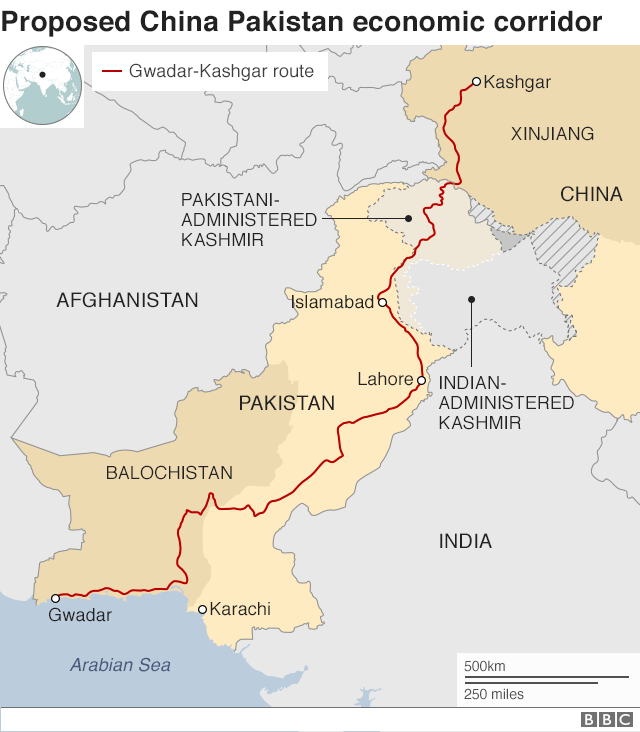 Read the full article at: bbc.com