Countries with the highest military expenditure in the world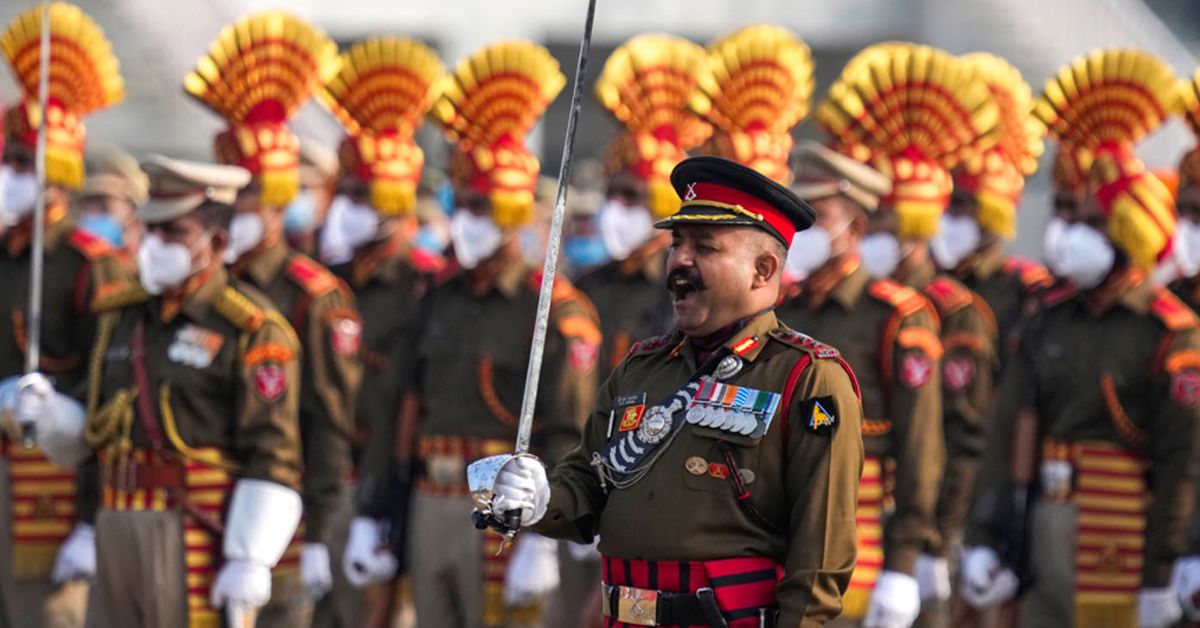 India spends big on defence and has consistently ranked among the leading defence importers worldwide for a number of years.
India shares a 3323km land border with Pakistan and a 3488km border with China, and the growth in its defence spending is mainly fuelled by hostile relationship with both these countries.
The country continues to invest in conventional submarines, multi-role aircrafts, tanks, artillery guns, rocket launchers, helicopters, nuclear submarines, surface-to-air missiles, Unmanned Aerial Vehicles and frigates.
Read the full article at: 9news.com.au