French election: Macron wins second term but faces challenges ahead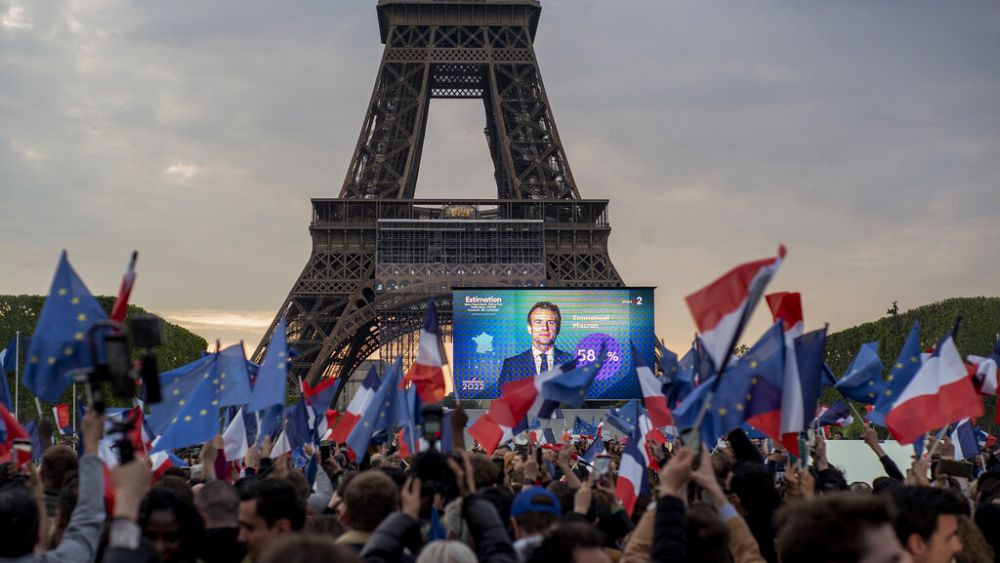 Key takeaways from 2022 presidential election
French President Emmanuel Macron won a clear victory in the high-stakes presidential election that once again pitted him against far-right challenger Marine Le Pen.
But he inherits a fragmented country, with Le Pen increasing her vote share compared with 2017. Macron acknowledged on Sunday that many French people voted for him only to block the far-right from governing the country and not in support of his programme.
"We must, my friends, be benevolent and respectful because our country is steeped in so much doubt and so much division," Macron said in his victory speech.
Here are key takeaways from France's election night.
Read the full article at: euronews.com