Live: UN chief and Russia's Putin agree on key Ukraine evacuation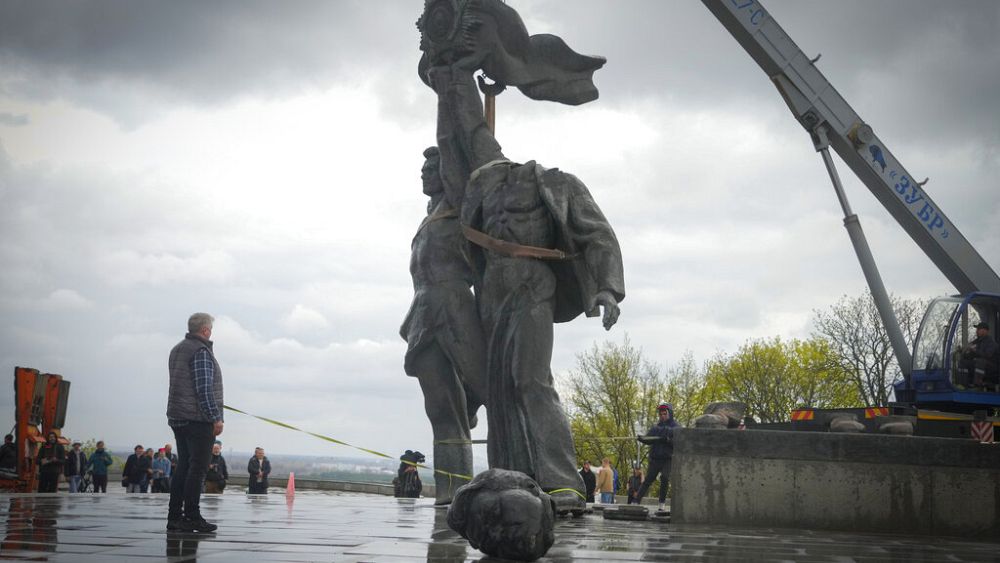 Refugees stream out of eastern Ukraine
As Russian forces intensify their shelling of eastern Ukraine, more people are leaving their homes in search of safety, writes the Associated Press.
In Pokrovsk, a town in the Donetsk region, people lined up Tuesday to board a train headed to the far west of the country along the border with Hungary and Slovakia. One person was lifted onto the train in a wheelchair, another on a stretcher.
The passengers took with them cats, dogs, a few bags and boxes, and the memory of those who did not flee in time.
"We were in the basement, but my daughter didn't make it and was hit with shrapnel on the doorstep" during shelling on Monday, said Mykola Kharchenko, 74. "We had to bury her in the garden near the pear tree."
He said his village, Vremivka, about 70 kilometres from Pokrovsk, was under heavy fire for four days and everything was destroyed. With tears in his eyes, Kharchenko said he somehow held himself together at home, but once he reached the train station he fell apart.
Read the full article at: euronews.com