Live: UN Secretary General set for talks with Zelenskyy in Kyiv on Mariupol evacuation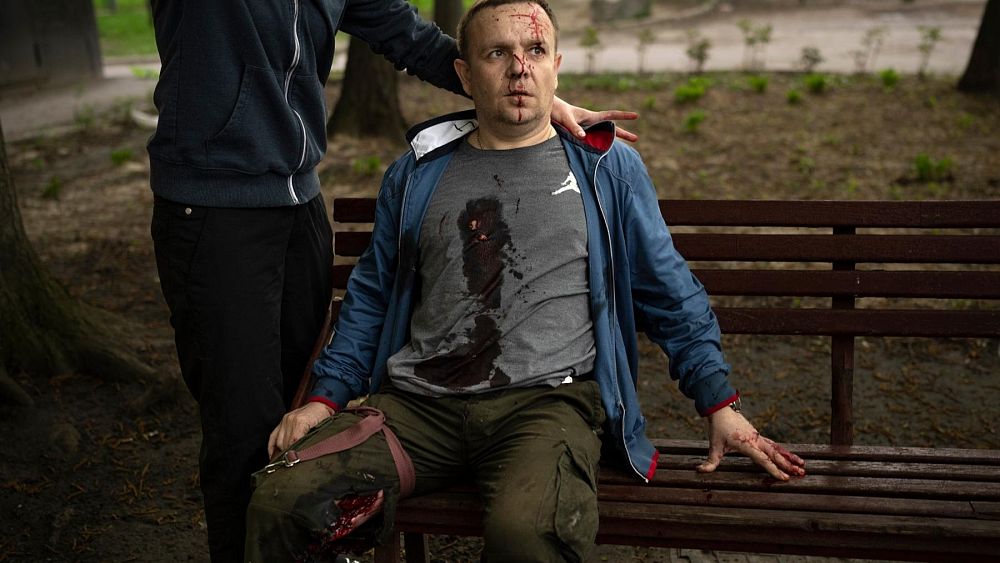 Canada's parliament condemns "genocide" by Russia against Ukraine
Canadian MPs on Wednesday passed a motion condemning Russia's "acts of genocide against the Ukrainian people" and acknowledging that there is "clear and abundant evidence of systematic and massive war crimes and crimes against humanity."
"The House of Commons has passed a motion regarding acts of genocide against the Ukrainian people," the lower house of parliament announced on Twitter.
The text was adopted unanimously.
The motion states that there "is clear and abundant evidence of systematic and massive war crimes and crimes against humanity committed against the people of Ukraine by the Armed Forces of the Russian Federation, under the leadership of President Vladimir Putin." .
These "crimes" include in particular torture, "mass atrocities in Ukrainian territories", the "forcible transfer of Ukrainian children to Russian territory", or even "large-scale cases of physical, mental violence and rape ".
By validating this text, the House of Commons "recognizes that the Russian Federation is committing acts of genocide against the Ukrainian people", according to the document.
The adoption of this text comes about ten days after the Ukrainian Parliament passed a similar resolution.
In mid-April, Prime Minister of Canada Justin Trudeau had for the first time mentioned a "genocide" in Ukraine, after US President Joe Biden, a term deemed "unacceptable" by the Kremlin.
(AFP)
Read the full article at: euronews.com