What is behind violent protests in Sri Lanka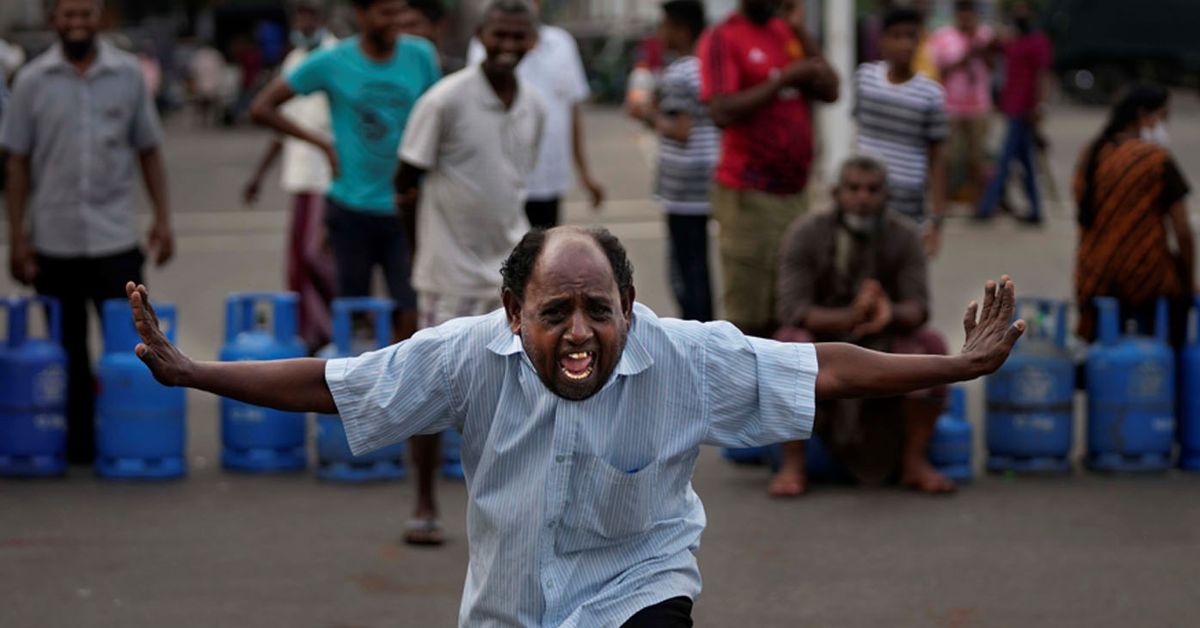 Much of the public ire has been directed at President Gotabaya Rajapaksa, right, and his brother, former prime minister Mahinda Rajapaksa, left, who are blamed by critics for leading the country into the economic crisis.
In 2019, President Rajapaksa swept to power months after Easter suicide bombings at churches and hotels killed 290 people. The attacks badly damaged tourism, a key source of foreign exchange, and Rajapaksa promised to pull Sri Lanka out of a deep economic slump and keep it safe.
Read the full article at: 9news.com.au